Process Safety Specific Training
Elevate your expertise in Process Safety Management through our diverse range of training programs.
From establishing a strong foundation to delving into advanced concepts, our courses cater to every learning stage. Gain TÜV Rheinland certifications or experience the cutting-edge with our new Technology Enabled Training by Risk Alive®, ensuring you stay at the forefront of industry innovation.
All courses are offered throughout the year with both in-person and virtual attendance options.
Explore our comprehensive course offerings below!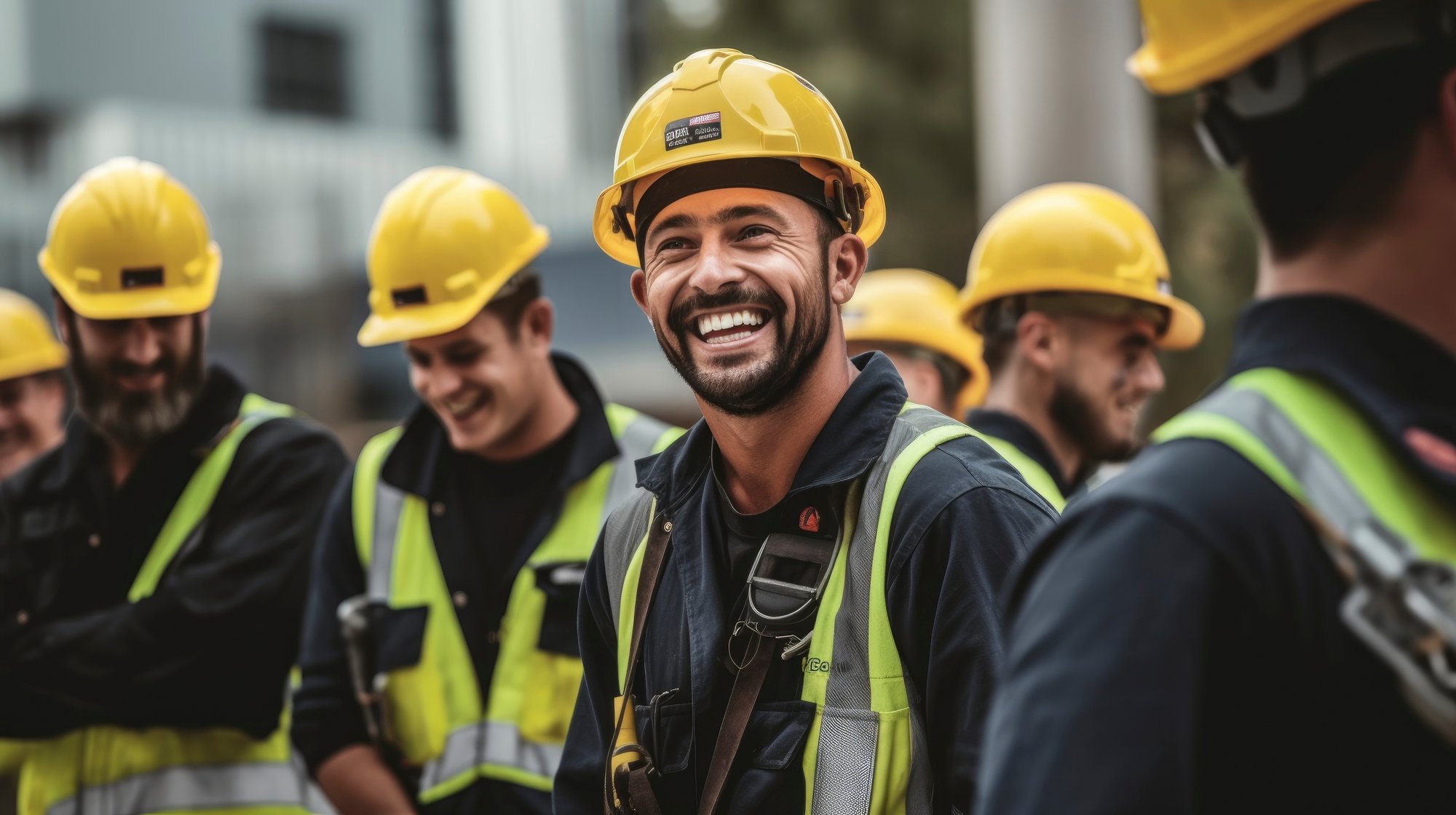 Process Safety Training
As part of the RSD group of companies, Institute of Hazard Prevention provides standards-driven training, consulting, and software solutions that aim to make the workplace (and the world) safer through education.
What Makes Risk Alive® Different?
Real-time, instructor-led training experiences to promote active participation and collaboration amount participants.
Options to attend in-person at our Calgary, Alberta, Canada facility or remotely from anywhere in the world!
Private training and customized courses available - if you have a large group to train or are looking for dynamic training solutions for your team, contact us to explore private training!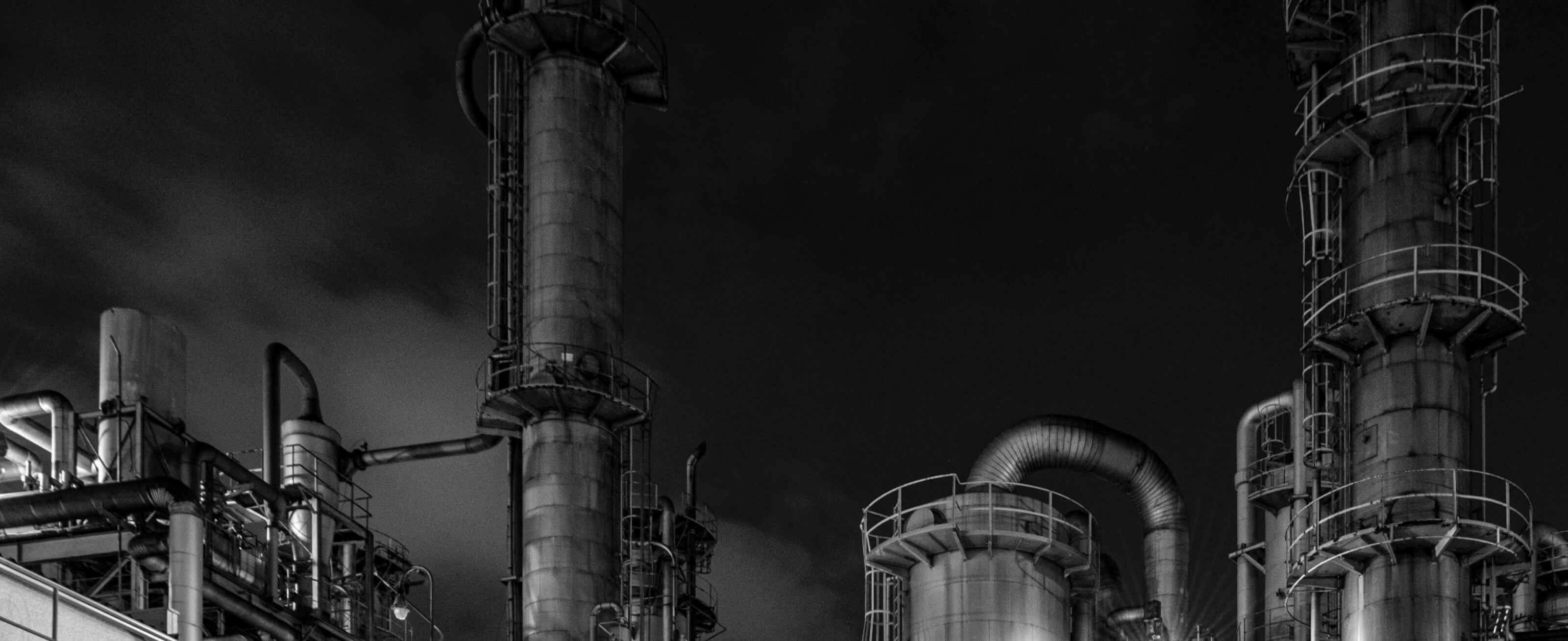 Technology Enabled Training by Risk Alive®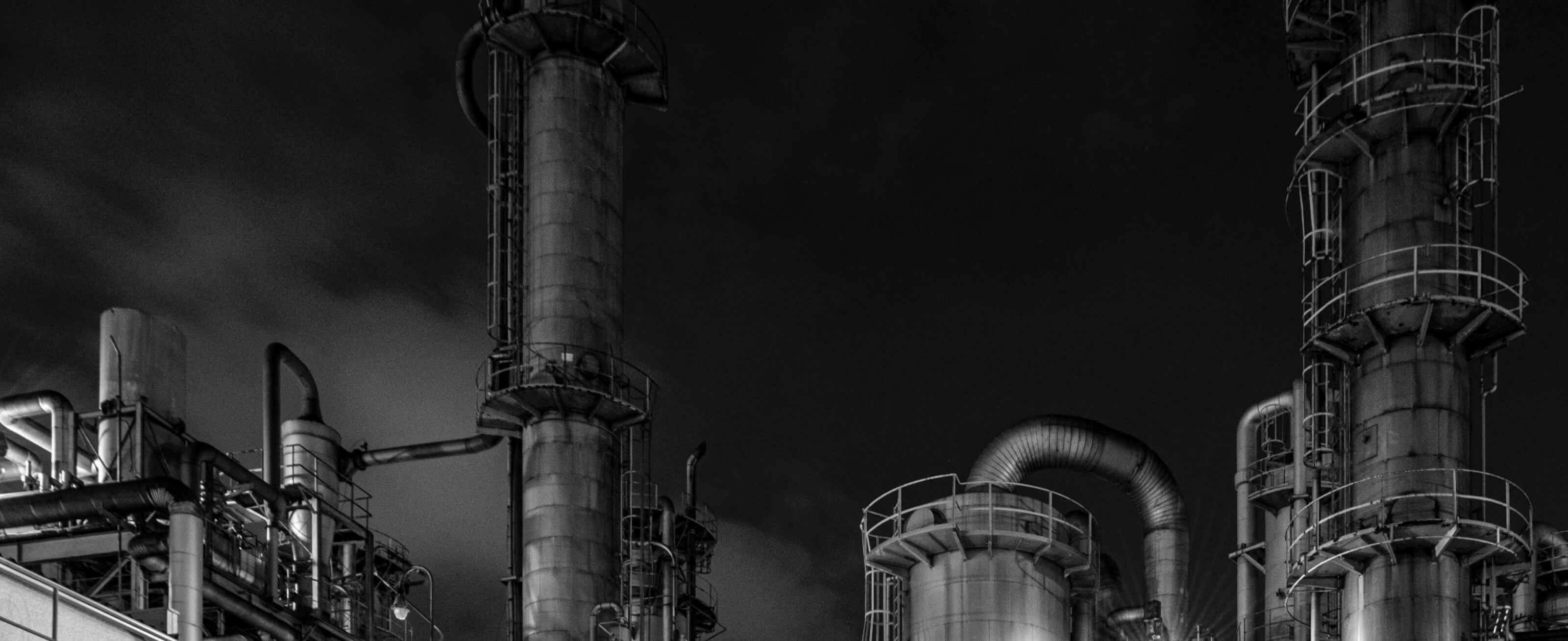 Annual Training Pass Promotion
Save up to 75% off your process training with this limited-time offer!
Choose from an Individual Training or Certification Pass, Corporate Pass, Platinum Pass, or our brand new Tech Enabled pass and ensure access to industry-leading training programs for the year!
Not Sure Where to Start? Contact Us!
Our team of experts are ready to help you explore a learning pathway that works for your organization.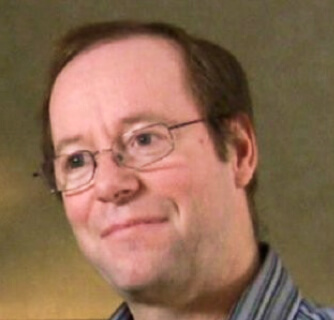 David Clarke
B.Sc. Elect. Eng., P. Eng. Engineering Manager / Executive / Instructor
Mr. Clarke is a professional engineer with over 40 years of experience in Automation (Instrumentation, Controls, and Telecommunications). David has worked for major operating companies both in the Alberta oilsands and in the Middle East, and he worked for 20 years with a major EPC company in Calgary first as Automation Lead on major oilsands, pipeline, and midstream projects, then as Automation Department Director and later as VP Engineering and Sr. Project Manager. David has significant knowledge and expertise in all aspects of automation project design and implementation including SIL determination and safety system design. David is a senior member of ISA.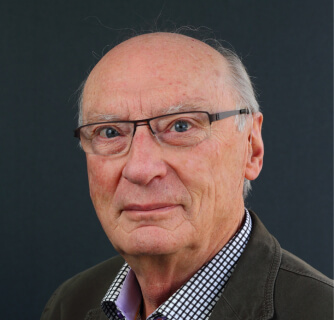 Malcolm Harrison
B.Sc. Mech. Eng., P.Eng., TÜV (Rheinland) F.S. Expert / Instructor
Mr. Harrison is a P.Eng. with over 40 years of experience in Instrumentation and Controls. Malcolm spent over 35 years with Shell and has diversified upstream and midstream experience in the heavy oil, offshore, refining, chemicals, and gas processing sectors. He is an experienced SIL Determination and CHAZOP facilitator and has worked on billion-dollar projects ensuring horizontal I & C alignment between multiple EPCMs. Malcolm is a TÜV Functional Safety Expert and leads training workshops globally for ACM.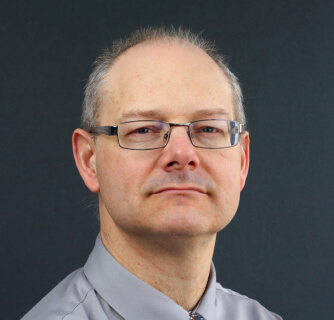 Jamie Merriam
B.Sc. Elec. Eng., P. Eng., TÜV (Rheinland) F.S. Eng. Functional Safety Engineer / Instructor
Mr. Jamie Merriam is an Electrical Engineer (automation) with over 25 years of experience in the energy industry. His experience includes construction, maintenance, and project engineering. Mr. Merriam began leading Hazop/LOPA reviews in 2002 as part of his duties with Suncor. Now with ACM, Mr. Merriam continues to support Suncor, Cenovus, and other clients execute effective hazard analysis. He has applied knowledge in Instrumentation, Process Control, and Functional Safety for the energy industry. Mr. Merriam's communication and leadership skills, combined with his understanding of Process Safety make him an effective and competent facilitator and educator. Mr. Merriam is a professional engineer and TÜV Functional Safety Engineer.

Past Projects: Terra Nova FPSO, Edm. Refinery Upgrade, Fort Hills, MR2 (Petro Canada), Firebag 3, Tailings Reduction Operations, Coker Upgrade (Suncor)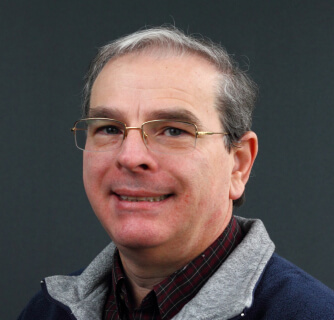 Guillermo Pacanins
TUV (Rheinland) SIS, PH&RA F.S Senior Expert ID No.:168/11
With over 30 years of experience as an Electrical Engineer, Mr. Guillermo Pacanins specializes in Process Controls and Functional Safety within the process industry. He's taught Process Automation courses to some of the world's largest companies, thanks to his excellent communication and leadership skills, combined with his in-depth understanding of Process Safety Engineering. Mr. Pacanins is also a TUV Functional Safety Expert who leads functional safety workshops worldwide for Risk Alive®. As an accredited facilitator of the "Lessons from Longford" and "Creating a Mindful Organization" workshops, he's a successful functional safety analyst and educator. Additionally, Mr. Pacanins holds a Process Safety Practice Certificate from Texas A&M University's Mary Kay O'Connor Center for Process Safety.