About Risk Alive®
Transforming the process safety and risk industry by leveraging learnings from industry data to become safer together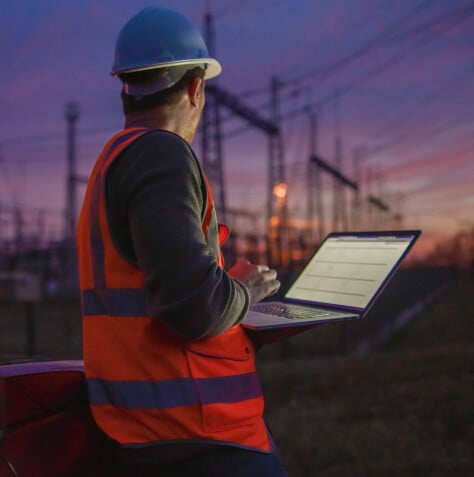 Who Are We?
Welcome to Risk Alive, we're dedicated to transforming Process Safety Management (PSM) with data-driven insights.
Our unique approach is designed to address persistent challenges such as unsafe days, escalating costs, and untapped value potential. Through the utilization of industry data, we empower our customers to perceive PSM from a new perspective, enabling them to maximize the value of their investments.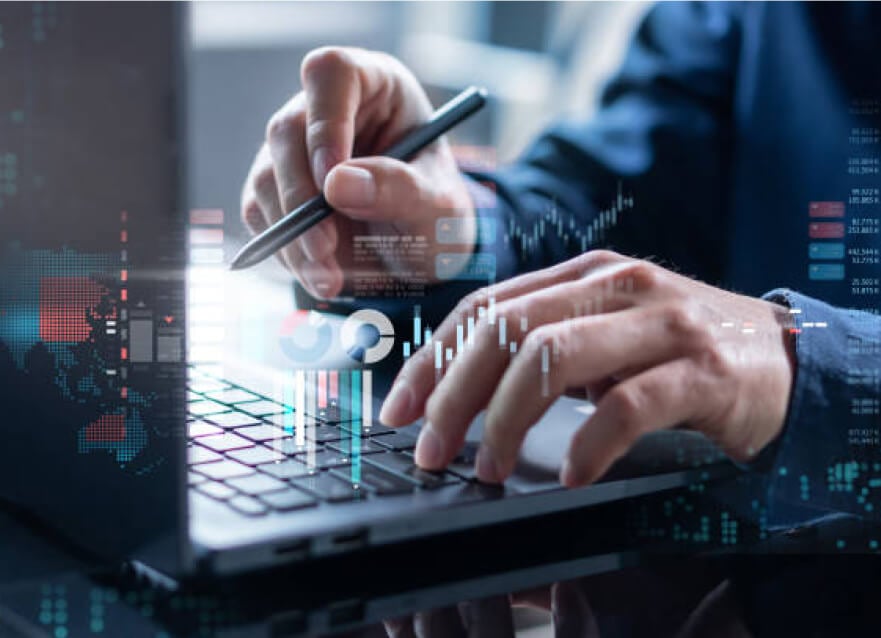 Making Facilities Safer
Process Safety incidents can be catastrophic. An unexpected failure in a pipeline or incorrect storage of volatile chemicals can result in large-scale health and environmental consequences.

At Risk Alive®, we want to make the world a safer place by helping our clients turn their risk data into strategic assets for reducing the risk in their facilities.

With Risk Alive®, organizations are able to:
Understand the potential threats and impacts of hazardous events
Improve the quality and consistency of risk assessments
Optimize spending related to recommendations, maintenance, and regulatory compliance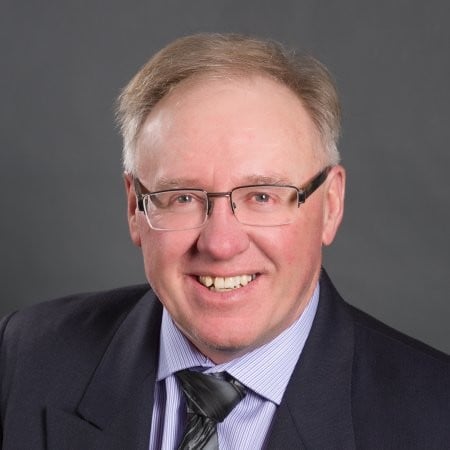 Ken Bingham, CEO
Ken Bingham is a renowned risk management specialist who has spent over 40 years in the oil and gas industry. He founded ACM Facility Safety in 1994 to help organizations manage and mitigate risks in their daily operations. The consulting service's primary goal was to help industry players across Alberta implement a more strategic approach to risk management.

Ken built a team of industry experts to provide training on understanding risks and improving organizational processes. His team's efforts have contributed to shifting the industry towards a more informed and empowered sector to handle the risks they face.

Today, Ken is the CEO of The Risk Sciences & Development Group (RSD), the parent company of ACM Facility Safety, Risk Alive® Analytics, and the Institute of Hazard Prevention. These brands work together to give high hazard industries a more robust platform for understanding and handling risk challenges worldwide. The RSD Group's vision is to empower organizations about high-risk awareness, providing them with the confidence to build stronger, safer workplaces and make smarter, more informed business decisions.

Ken's experience, knowledge, and drive for a safer, stronger industry are documented in his first book, "Sum of All Risk and The Safe CEO" and his second book, "The Soul of Risk.' The latter book targets first and second careers, vendors, and consultants to consider the benefits of time-oriented solutions paired with ingested data.

Risk Alive® Analytics, the world's largest risk database, is RSD's latest game-changing platform. The platform empowers organizational leaders with confidence to make smarter, faster, and safer business decisions based on continuous learnings both specific to an organization and within a broader context of the global industry.

Ken's teams give organizations the ability to better predict and prevent safety threats, allowing teams to do more work, safely. RSD's local roots and global growth have shaped the face of high hazard industries today, making them the go-to team for organizations to work with to raise their own risk management game, creating a competitive edge for themselves in the market.

RSD is creating a global community of industry leaders empowered with the knowledge needed to make smarter, more informed decisions. It has become a powerful platform helping organizations lead the growth of our industry today and in the future, with learnings that will help elevate and evolve the industry for years to come. Through the combination of time solutions and ingested data, organizations are better able to predict and prevent safety threats and enable their teams to increase productivity, decrease spending inefficiencies, and improve revenue return.
A Technology Company Enabled by People
Risk Alive® Analytics, part of the RSD Group of Companies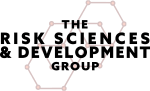 ×
Join our global facilitator network!